About Us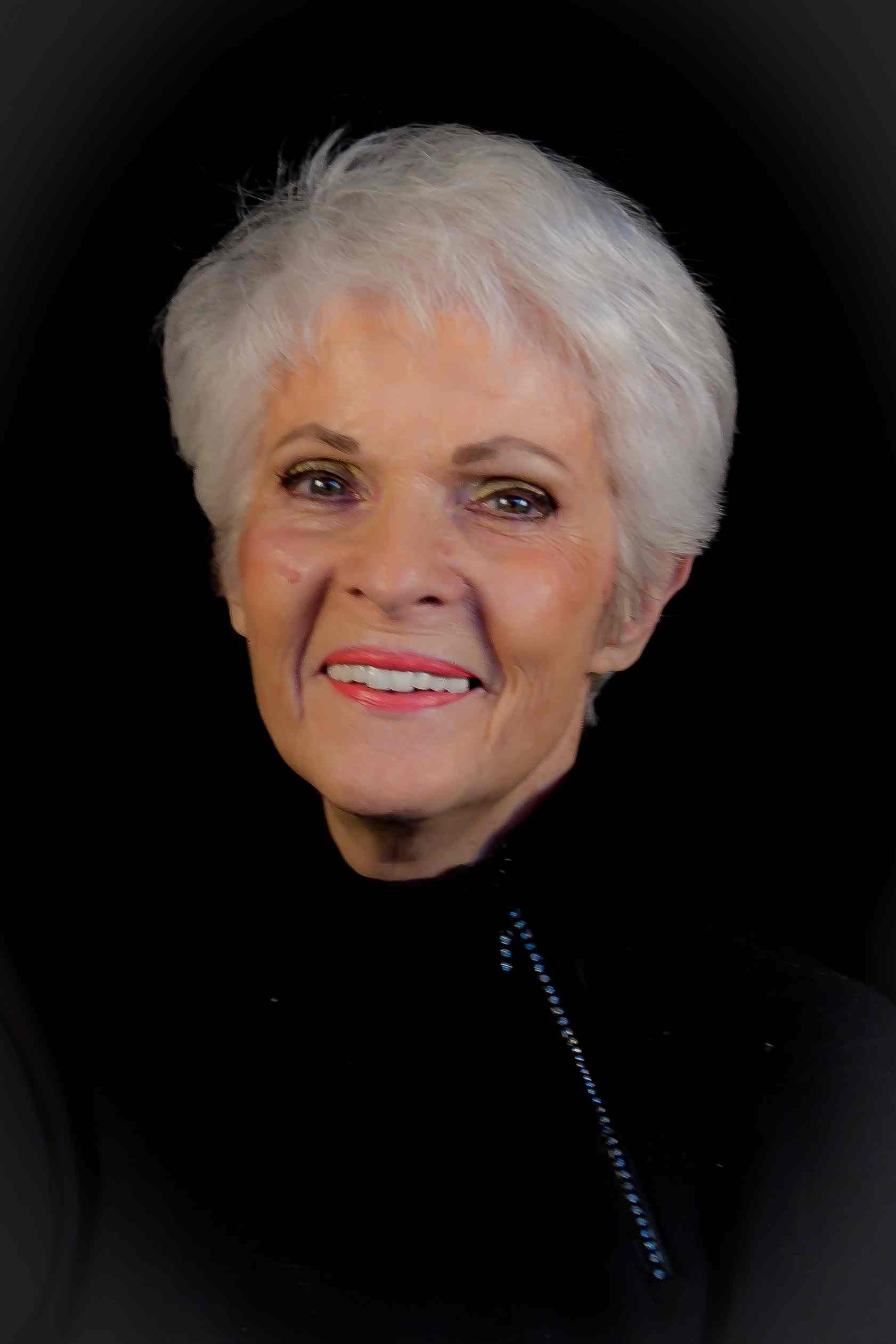 Jacobsen's has been serving Portland, Oregon and the surrounding metro area for over 40 years. Our top priority has always been, and will always be, "quality." We provide "quality" products backed by "quality" service.
We are committed to providing tasteful, elegant designs for both your business and personal needs. We go the extra step to insure a positive, beautiful WOW response to all of the products we provide.
Professional Designers on site six days a week. Fresh flowers brought in daily. Gourmet Specialty Baskets, Premier Wines & Champagnes. Moonstruck, JaCiva and Godiva Chocolates. Exotic Orchids and plants. Daily deliveries and rush orders.